20/11/2017
Karaoke night - Botel Marina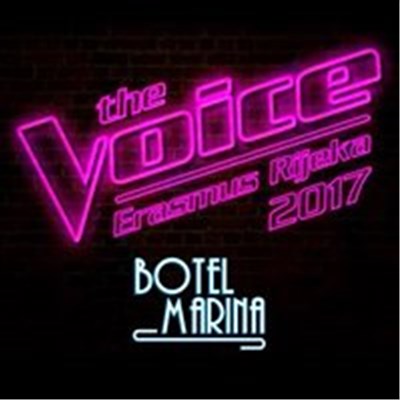 The Voice with ESN Rijeka
Stars of Erasmus, are you ready to clear your throats and let your inner singer shine bright like a diamond?
Prepare for The Voice of Erasmus 2017!...
When: Tuesday, 11/21/2017
Where: Botel Marina
What: Having a great time while showing your mad skillz
Who: The best students in the city ;)
Stay tuned for more info and save the date!