22/05/2020
Torpedo exhibition in Rijeka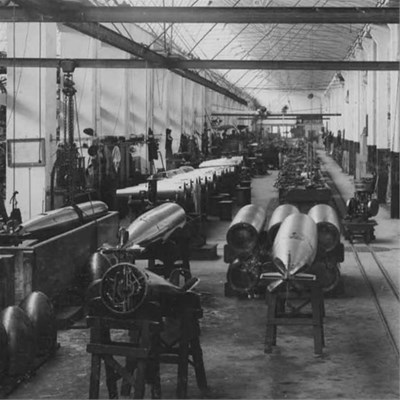 The exhibition is intended for all ages and visitors of all profiles, lovers of technology, military technology and domestic industrial history.
The exhibition does not require prior knowledge, because visitors can learn about the functioning of torpedoes, also in the history of the Rijeka Torpedo Factory. Therefore, the exhibition is interesting for lovers of this attractive area and the general public.

Prior notice of the exhibition and adherence to prescribed epidemiological measures is required.