07/02/2014
Welcome to our blog!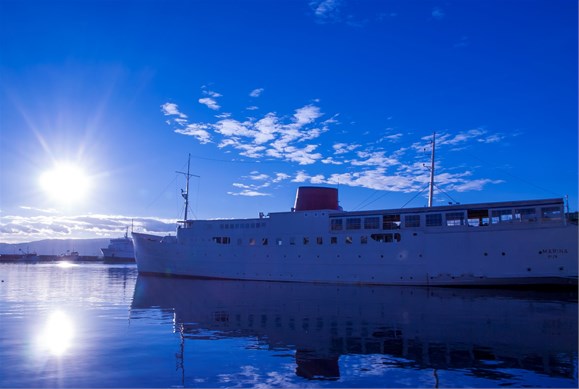 Hi to you all,
We are very excited to take a plunge into the blogging world :)
In this blog we are going to present you something about us, boat's history, our events, fun happenings in the area, post pictures from our guests, and everything else we think you would like to know and see :)
We will do our best to update regularly and keep it simple and fun.
If you are a past guest, with fun memories and pictures, please send them in at info@botel-marina.com , and we'll post them glady on our blog.
Download