14/03/2019
EASTER WEEKEND AT BOTEL MARINA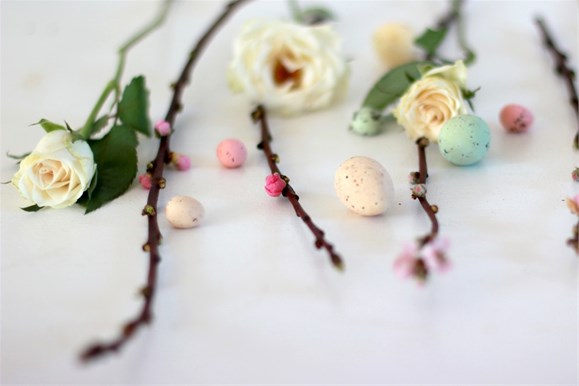 Take advantage of our special Easter weekend offer (19.04. - 22.04.2019.)
Treat Yourself and spend the Easter weekend with Your loved ones in the heart of Rijeka, at the unique boat-hotel, Botel Marina!
For all direct bookings for the period from Easter Friday to Easter Monday, for a minimum of 2 nights stay with half board, we offer 10% discount.
On Easter Day we can offer You our special festive three-course Easter lunch:
First course: Lamb soup with noodles
Main course: Lamb roast with potatoes and vegetables; mixed veggie salad
Dessert: Cheesecake with berry sauce
The price of the lunch is 100,00 kn per person.
For bookings and more information, send us an email at info@botel-marina.com.