12/11/2014
DECORATE THE CHRISTMAS TREE WITH US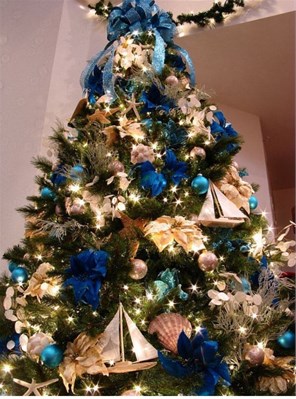 Dear guests, holidays are knocking on the door ... right time to become part of the Botel Marina holiday story.
Each time your visit us, Botel Marina leaves You a touch of her past, provides You a unique experience in the present and hopes for Your return in the future.
If you wish to leave your mark in the heart of Marina and become a part of her story...visit us and bring us any kind of decoration for our Christmas tree (even better if you write your name, message). Complete our holiday story and heart of our Marina, and we will do our best to make your stay memorable and pleasant.
...ho ho ho it's Christmas time
Photos